About Us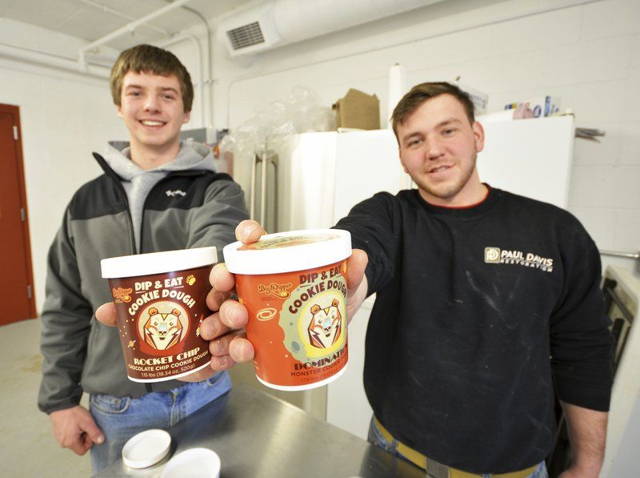 Big Dipper Dough
was founded by our hungry entrepreneurs, Austin Groesser and Daniel Fuller, out of Austins' moms' kitchen. While training for his first marathon and depriving himself of sugar, Austin got the bright idea to make edible cookie dough for a snack. That's when Big Dipper Dough was born. 
After perfecting our unique recipes, and downing several tubs of raw edible cookie dough, we quickly started selling in our very first store. Since then, we have grown from the small store in Northern Michigan to well over 3000 stores across 40 states! We supply to grocery stores, ice cream parlors, restaurants, and consumers directly with all-natural totally safe to eat raw cookie dough!

Follow us on Instagram and share your love for Raw Cookie Dough!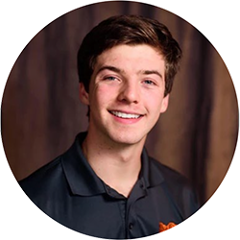 Cell: 231-883-6035
Email: Austin@bigdipperdough.com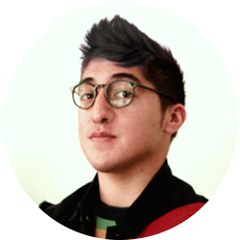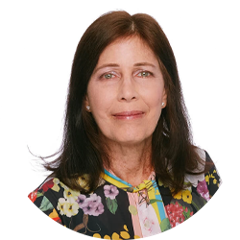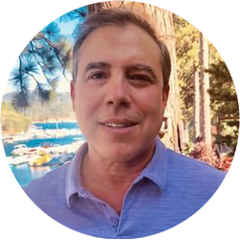 Executive Chairman/Investor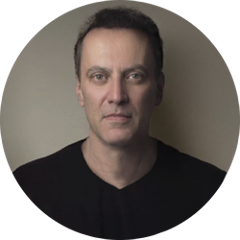 Outside Sales/Board Member/ Investor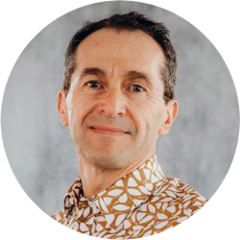 COO/Board Member/Investor