Delivers Cold To Your Door
110% Money-Back Guarantee
Kitchen Cupboard Ingredients
Highest Quality Ingredients

We only buy the best vanilla's available! Proceeds from each purchase go to help farmers in Madagascar.

Smooth, Creamy American Butter
Unlike competitors, our butter doesn't contain natural flavorings! It tastes great as it comes from healthy cows!

Flour from America's Heartland
Never bleached, enriched, or brominated. Our flour contains 1 ingredient, wheat!

Imported West African Chocolate
Our chocolate is vetted and sourced from ethical farming practices.
Highest Quality Cookie Dough


Rich and Creamy Edible Cookie Dough
Get the best on the market with Big Dipper Dough edible cookie dough! There's a reason we've won 5 double-blind taste tests and 71% of people choose our product over our closest competitor. Choose between Chocolate Chip, Cookies N Cream, and Cherry Chocolate Chip. Rest assured all of our products are clean label and free from artificial flavors, colors, or preservatives!
110% Money-Back Guarantee

Egg Free with a Pasteurized Flour
Made with Kitchen Cupboard Ingredients
Convenient Delivery To Your Front Door
Bakes Into Delicious Cookies!
Roll Into 1.5" Balls And Place On Pan

Bake At 275 For 12-15 Minutes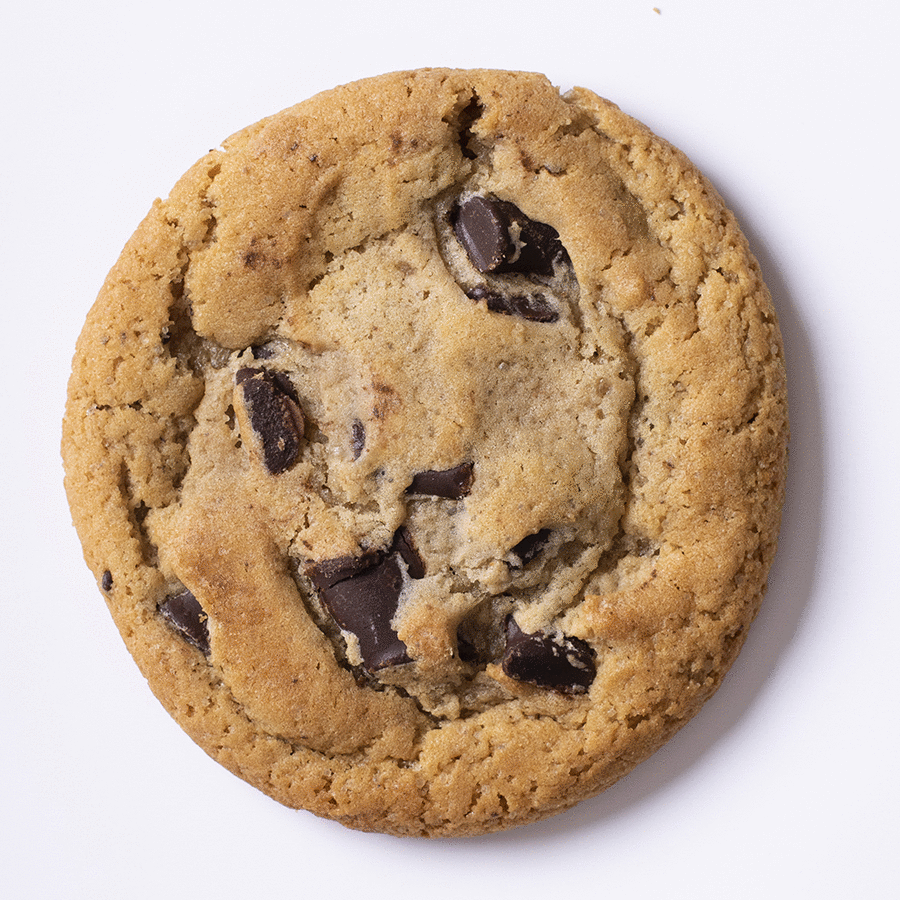 Enjoy Your Dough Many Ways!



Enjoy it with Ice Cream in a Cone!

Makes a great dessert dip!

Bakes Into Ooey Gooey Cookies 😋

Makes a Wonderful Cookie Skillet

Bake Into Cookies & Dip In Chocolate


Or as a Dessert Charcuterie Board

Fill Your Cup With Treats

Or Chocolate Dipped Cookie Dough Pretzels
Roll In Balls and Cover With Sprinkles


Bake Into Cookies and Dip In Chocolate

Chocolate Chip Ice Cream Sandwiches




Or Cookie Dough Cream Pies